Smart Affordable Coverage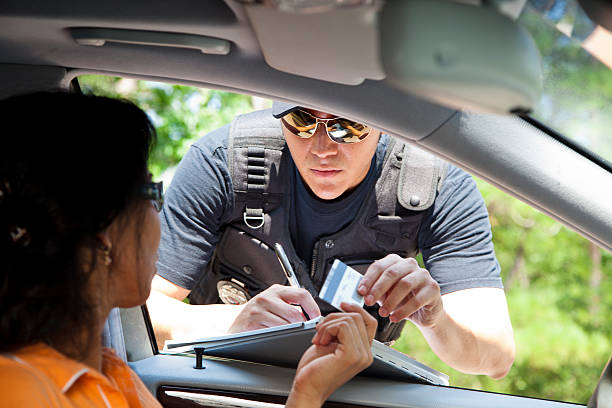 Affordable protection for your family, your business and yourself. Get a legal and identity theft protection plans from AnyLegalHelp, LegalShield and IDShield.
Instead of paying expensive hourly fees, you pay a small monthly fee and get access to our experienced attorney network that can help you with your legal situation.
Learn About Our Legal Plans
Legal help available for you, your family, and your business.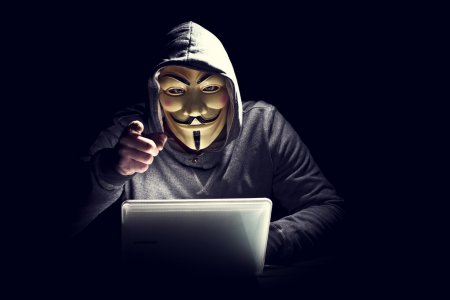 Get the most comprehensive privacy protection available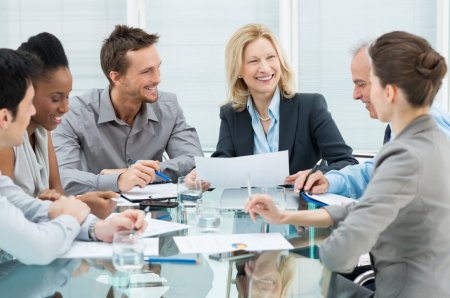 From the trivial to the traumatic. Legal Advice For Your Business Right Now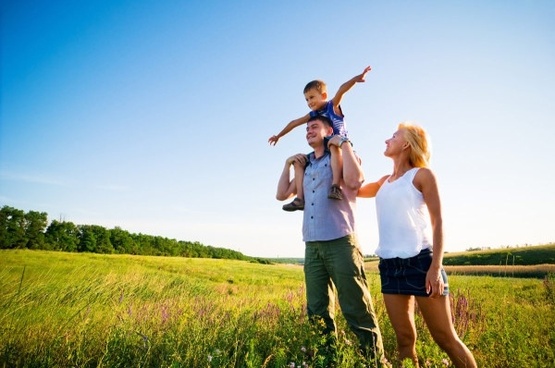 Worry less and live more, speak with your attorney today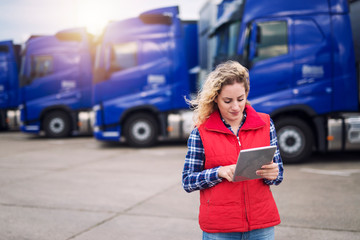 Legal protection for Tragic Accident DOT Violations License Reinstatement and more